For Bitcoin Price To Ease Investor Jitters, BTC Must Cling To This Price Level
Submitted by

Anonymous (not verified)

on Thu, 11/24/2022 - 06:20
Bitcoin (BTC) has nosedived following the FTX collapse and the increased crypto volatility. It's anyone's guess when the most popular crypto will rebound to its most robust state.
In fairness, the world's most sought-after crypto has improved a bit, reaching the $16,700 level, yet it still not enough to ease the worries of many investors. 
Here's a quick glance at how Bitcoin has been performing of late:
BTC's recent price crash registered a plunge of over 28%
BTC bounced off from its two-year low with a 2% spike
Bitcoin's recent price meltdown was rigged by tremendous crypto volatility and the FTX crash
Recent BTC Price Crash Lowest So Far This Year
Bitcoin is seen to have dipped to its lowest so far at $15,548 since November 2020. This recent price crash shows a nosedive of over 28% from its low on November 5 at $21,417, transpiring even way before the collapse of FTX.
According to Matthew Hyland:
"Bitcoin flipped red almost a year ago now, December 3, 2021, so we've almost spent the last year in this red super trend. It basically covered 90%+ of the bear market. The only spot missed is the area in November [2022], so the price for this to flip green now comes in at $20.2k approximately."
Further, Hyland states that $20,201 is the target price that could help ease Bitcoin out of its sorry bearish state, which is predominantly the second longest bear market BTC has ever been into.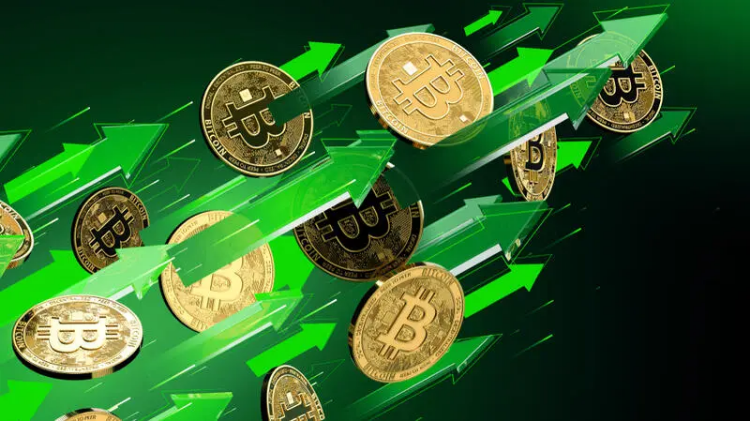 Image: Al Bawaba
Supposedly, Bitcoin shows a trend that whenever it slides to new lows, it also pushes the price down in order to flip green. It has been predictable since then.
This happened with the 3-day MACD indicator shows how the bear market lows have led BTIC to flip several times which was shown this week and a week ago.
Bitcoin Price Rebound Awaited
According to CNBC, the king of crypto has bounced off its support level which is routine or expected of the coin following several lows.
Based on CoinMarketCap data, BTC price is up by 2.29% or at $16,702 as of this writing.
Bitcoin is experiencing one of its longest bear markets which have been comparably longer than what the coin has experienced in 2014. In fact, it is said to be longer in comparison to the 2018 bear market which only persisted for a year.
Crypto total market cap at $798 billion on the daily chart | Featured image from: The Dodo, Chart: TradingView.com